Contact Us
Please provide your contact details & reason for reaching out (to schedule an appointment, questions about our services, etc) and we'll be in touch shortly!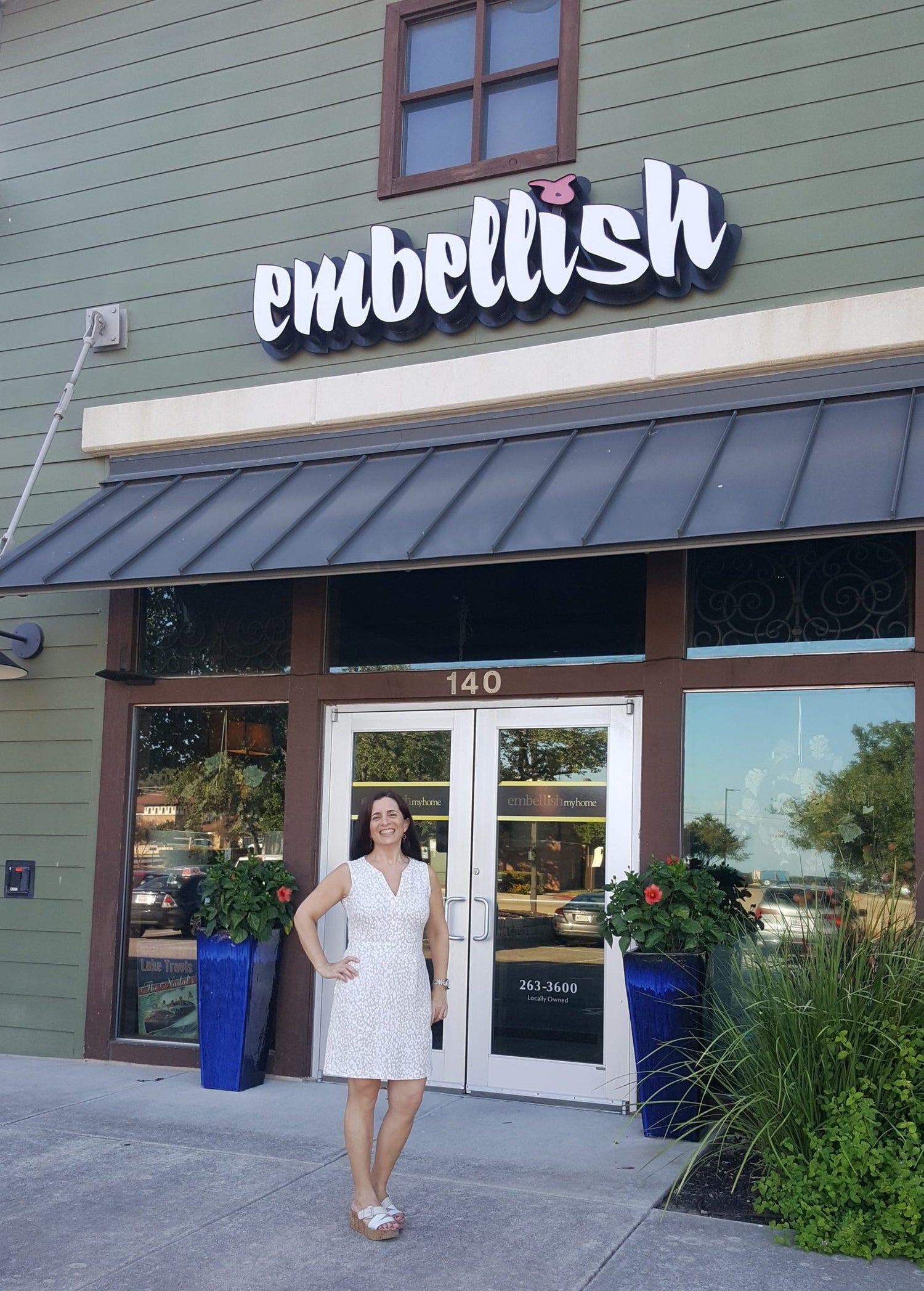 Making Your House a Home
At Embellish My Home, our focus is on you and your home. We are a locally owned business that takes pride in knowing our neighbors and welcoming new families into our area. We invite you to visit our showroom conveniently located in the intersection of RR 620 and Lohmans Crossing, behind Wendy's, or call us to schedule a design consultation with one of our professional designers.