Design Services
Embellish My Home is a full-service interior design furniture store. Open since 2006, the store has grown in size and experience within this evolving community. All these years have provided us with many opportunities to aid in different design projects. Whether you have purchased a new home, remodeled, transitioned from a large home to a smaller one, retired to the area, or purchased a fabulous home with gorgeous views, our design team is knowledgeable and ready to help.
We have provided "wow" factors for those who want to refresh their home from traditional décor to a newer trend and have also helped those who want to keep their style but update to something new.
Our professional designers are ready to take on your next project.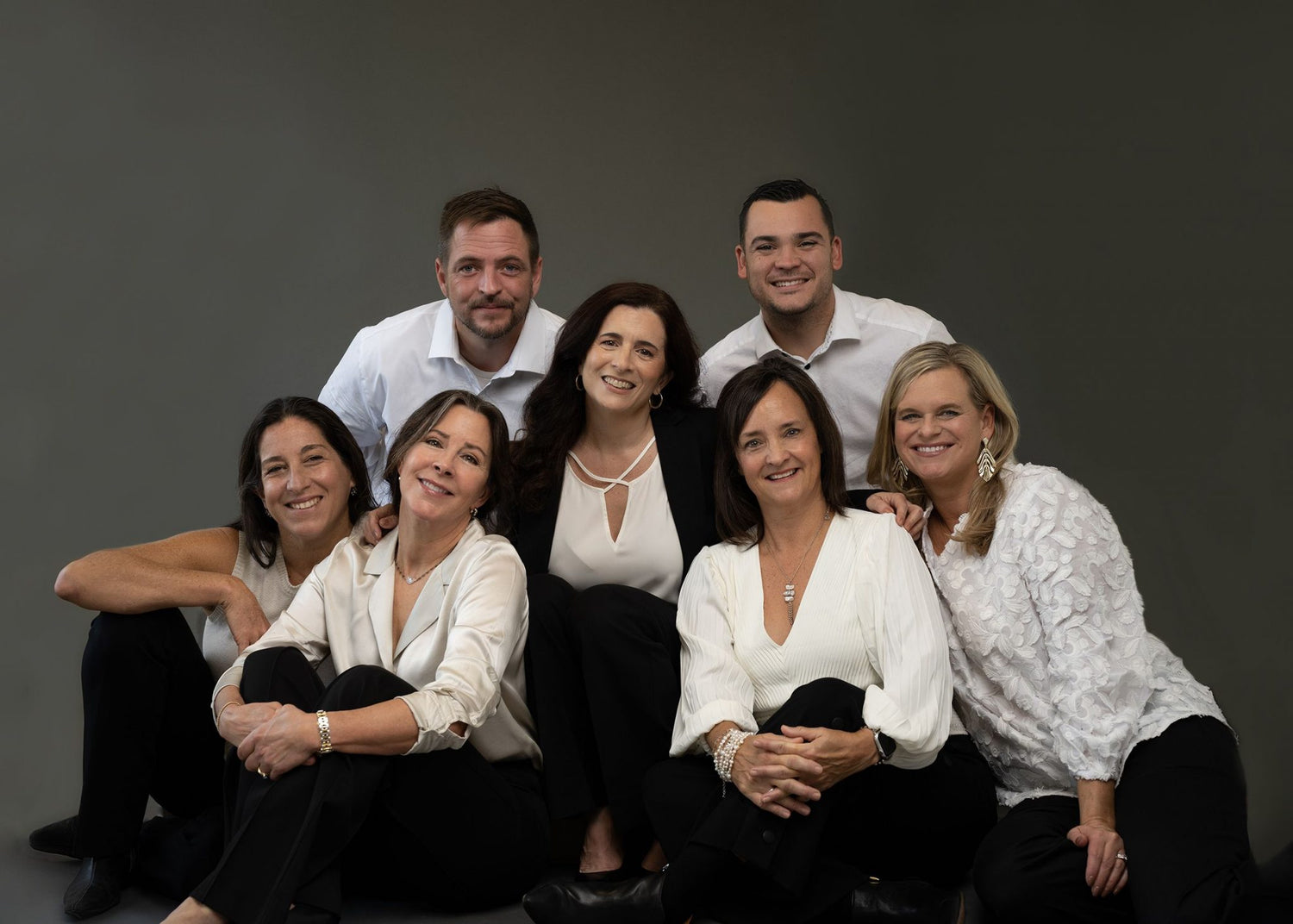 Our Team
At Embellish My Home, we have an amazing team that's always ready to help our customers with a big smile. We are passionate about interior design!
Our main goal is to understand your needs and likes in order to help you create the perfect look in your home.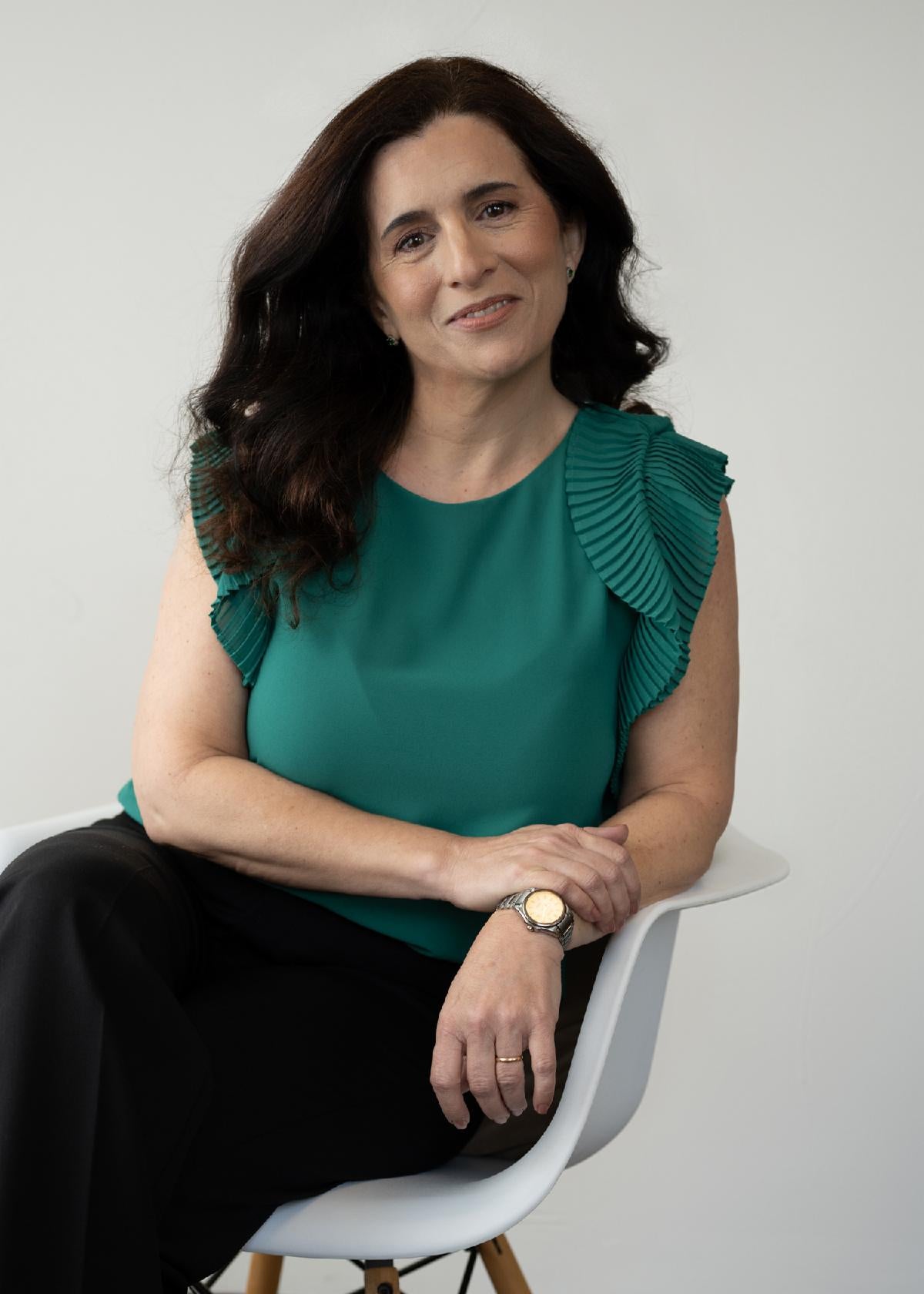 Betina Martins Mogo
Owner & Designer
Betina believes in the power of interior design as the right complement of architecture. She really enjoys working with customers, bringing their dreams and visions to life in their everyday spaces. Betina says "Architects and builders build you a house, & Interior Designers transform the house into your home".
Book Your Appointment
About the Owner
Betina grew up in Argentina where she received her degree in architecture. She has also lived in Mexico for several years before moving to the US where she pursued her Master Degree in Architecture at Texas A&M. She finally closed her loop by settling in Lakeway, TX with her family, where she bought Embellish My Home—her dream come true.
Design drives her life, with past projects ranging from designing and building houses to creating backgrounds for TV shows to furniture and interior design. Having been exposed to various cultures has influenced the way she approaches the design process with spontaneity and unique creativity.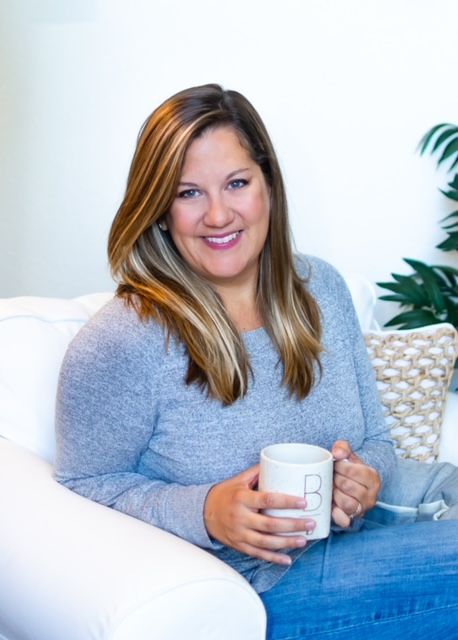 Barbara Brown
Designer
Barbara may be new to Texas, but she brings years of experience after running her own home staging and design business. She is passionate about mixing personal belongings with beautiful design and quality pieces that add life and personality to a home. 
Nicole Bryant
Designer
As an Interior Designer for over 25 years, I have found such joy in creating beautiful spaces for families to live in and enjoy for years to come.
My goal as a designer is to listen to my clients wants and needs while helping them bring a vision to life that fits their style. My experience in curating spaces that work within a budget has always been an important part of my mission.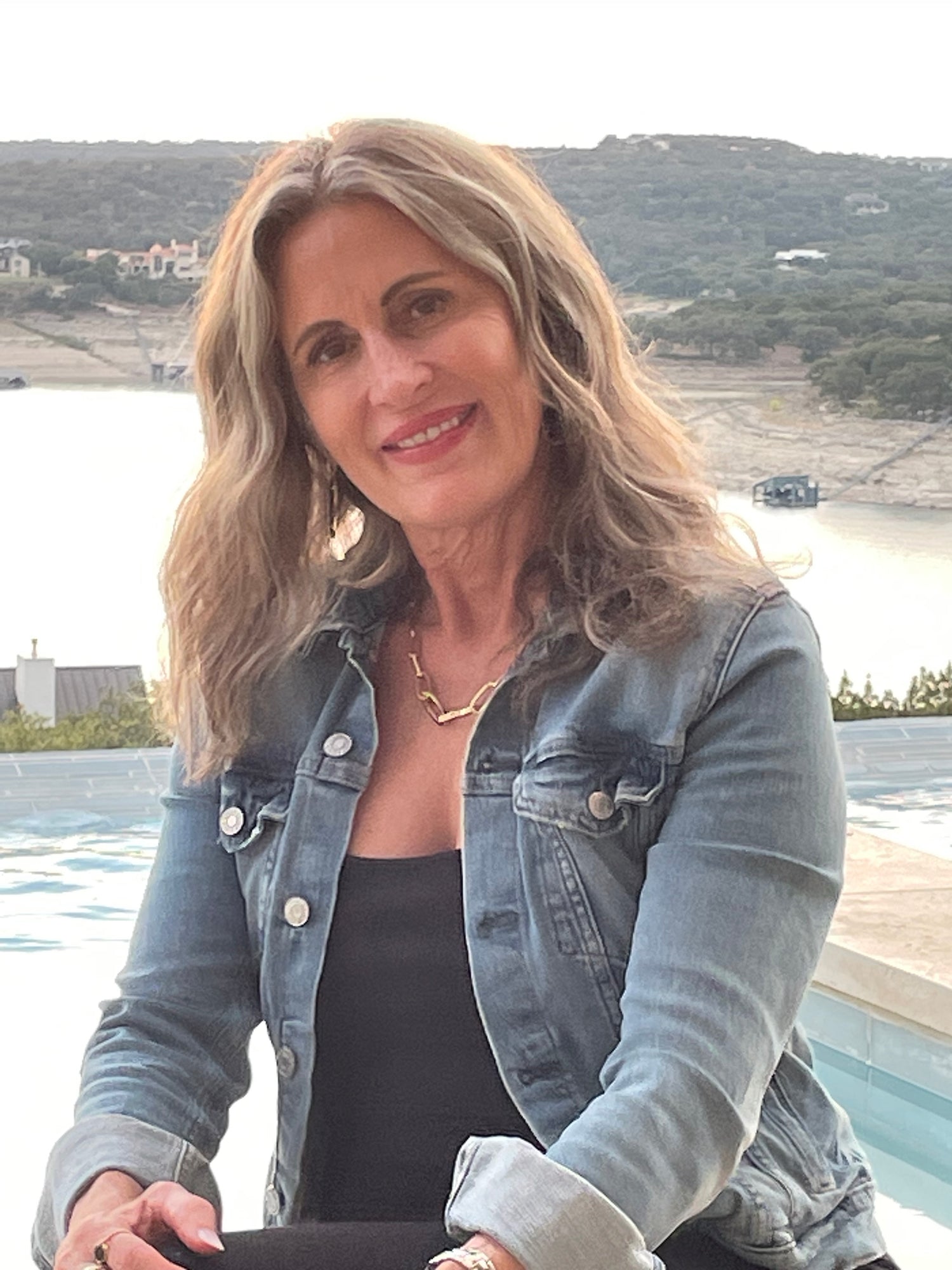 Colleen Kelso
Designer
As a designer I believe everyone should be inspired by their surroundings. As an experienced designer I have the opportunity to help my client's create inspiring spaces they love through smart design, creative style and smart functionality. I strive to get to know each individuals lifestyle, desires and budget to achieve their dream space.